We are really pleased to announce a new partnership with @littlefarms. Little Farms is a specialty retail grocer and online home delivery service that brings in the freshest and highest quality produce, meats, seafood, dairy, grocery items and more from Australia and around the world. We are teaming up with them to deliver loads of recipe ideas, video content and Clean and Lean specific products to help you live a healthier, happier lifestyle. Watch this space!
Check out our video right here!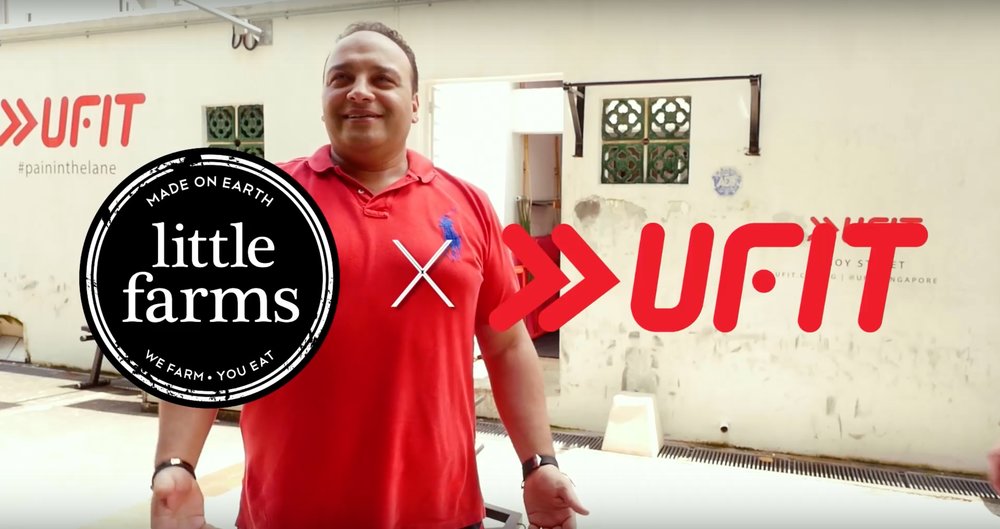 View our partnership here and happy shopping with our trusted partner Little Farms.