Justine was our close runner up in our recent Clean & Lean Challenge, read more about her journey here...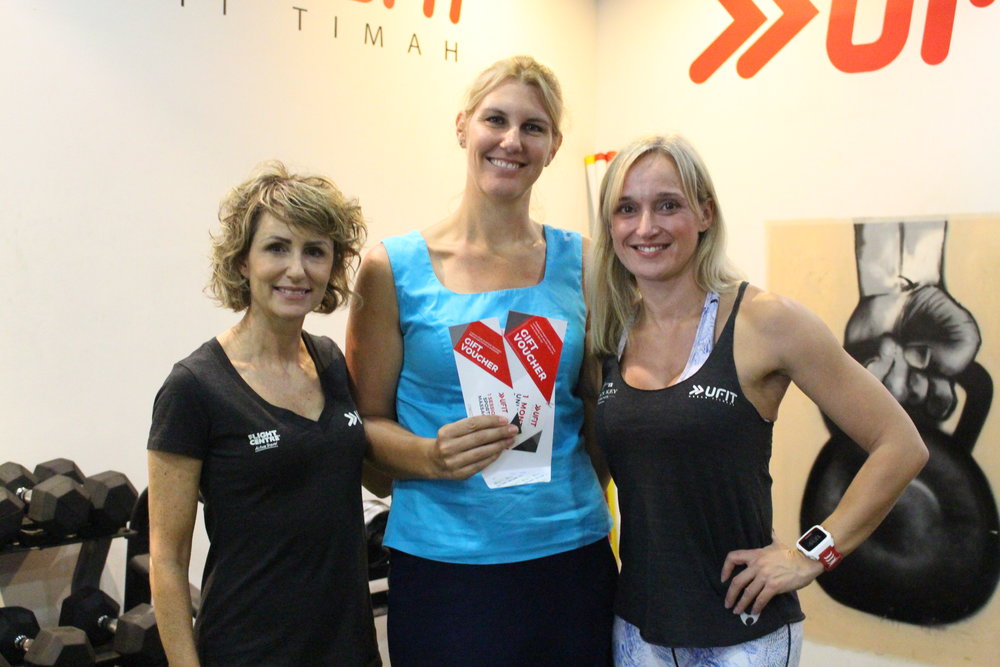 Our Clean & Lean programme has seen some inspirational results over the last 12 months and Justine is certainly one of them. Justine dedicated her time and motivation to the programme – the results are a HUGE achievement.
Of the course of the four weeks Justine's hard work paid off and she lost a staggering 5.6kg and 7.49% Body Fat. Justine has kindly taken the time to share her experience of the programme to bring to life what it's like. Hear it from Justine:
1. What made you sign up for Clean & Lean?
I have had two children over the past 4 years and been incredibly busy. I had kind of let health and fitness take a back seat so was looking for a kick starter as I knew I was drastically unfit.
2. How was your first week?
Awesome I got to eat bacon and eggs every morning what's not to love about that! First week was actually fine the novelty was there it was new and exciting
3. Did you sign up with a friend or by yourself?
I did it by myself
4. How have you felt each week?
Honestly as I moved to the third and fourth week I really struggled with energy issues – I was quite strict and didn't add any carbs in the 4th week which meant the bootcamps and running were really hard going.
5. Did it get easier?
Honestly no it got harder but I stuck at it!
6. Congratulations, you made it to the end of the four weeks how do you feel now?
I felt amazing and once I added in a few more carbs my energy returned and I realized how far I had come – I lost a shed load of weight and my sleep pattern was much better plus I was a lot fitter
7. What was the biggest surprise after the four weeks?
I think the impact food has on how you feel. Just taking out some of the rubbish made me feel a lot more in tune with what works for me. I was able to work out that possibly dairy doesn't agree with me and if I want to lose weights carbs are the key.
8. What kept you motivated?
I really wanted to win the prize – I nearly got there!
9. Would you recommend to a friend?
Absolutely, it's not the most fun thing in the world but if you need a kick starter to something that I think is actually quite life changing and a manageable way to lose weight and maintain that weight loss this is it.
A big thanks to our partners who supported us throughout the programme to keep our community energised, inspired and fuelled for their weeks ahead.
UFIT Clinic
UFIT Bootcamps
CrossFit Tanjong Pagar
The Whole Kitchen
Sarnies
Sabine's Baskets
FitThree Meals
The Providore
Join our next Clean & Lean programme and embark on a journey of a life time. Learn everything you need to know about nutrition and exercise to build a sustainable healthier, happier you. View our next challenge here. Take your first step with UFIT Clean & Lean. Make the change and see the life changing results.