If you are persistent you will get it. If you are consistent, you will keep it!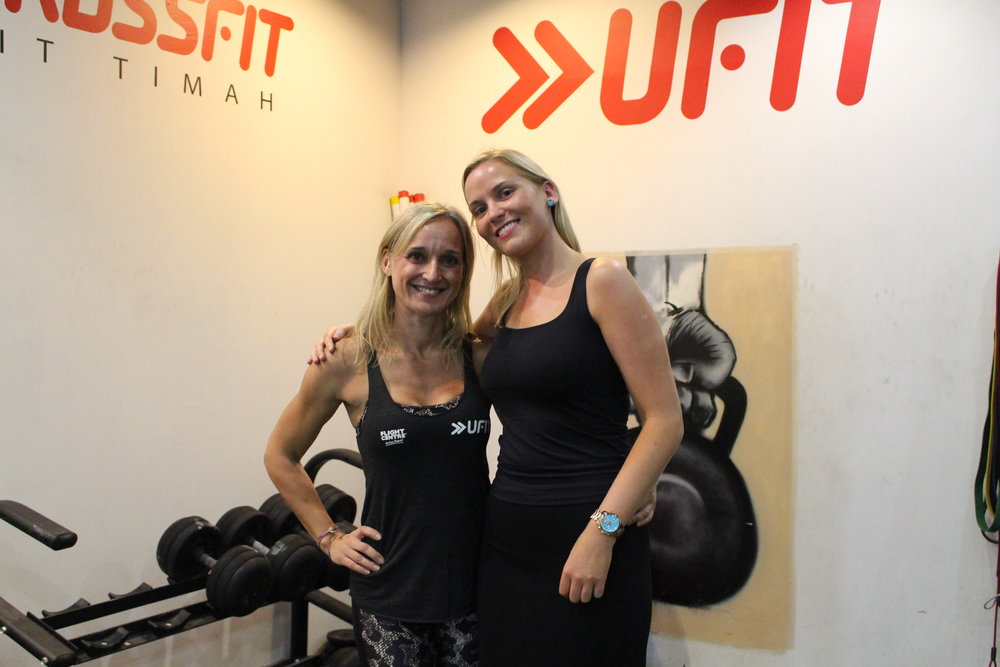 We're so proud of the journey Ami has taken over the last four weeks of our programme. The journey isn't easy, but Ami set her sights high and boy did she get the results. In total as a team we lost 302.2kg, which averaged 2.5kg per person and 3.36% Body Fat. We're so impressed by every single person that took part, especially our winners.
Throughout the course of the four weeks we saw Ami glow and the results speak for themselves she lost an amazing 4.2kg and 7.53% Body Fat. Ami has shared her journey and experience with us. Hear it from Amy:
"My motivation for taking part in the Clean and Lean programme was that I wanted to educate myself about food. After years of eating the wrong things, I realised that I needed to start from scratch. I had heard about UFIT's Clean & Lean from various friends who had taken part previously, so I decided to give it a go.
Initially, I doubted my will power and stick ability and I don't think I had woken up that early on a Saturday morning before this programme. However, it was worth it, the enthusiasm of the UFIT team and the other Clean & Lean participants made the whole process so much easier and before I realised it was over.
I would thoroughly recommend the programme, especially to those who feel they need to re-educate themselves on diet and the benefits of exercise. Thank you once again."
---
A big thanks to our partners who supported us throughout the programme to keep our community energized, inspired and fueled for their weeks ahead.
UFIT Clinic
UFIT Bootcamps
CrossFit Tanjong Pagar
The Whole Kitchen
Sarnies
Sabine's Baskets
FitThree Meals
The Providore
Join our next Clean & Lean programme and embark on a journey of a life time. Learn everything you need to know about nutrition and exercise to build a sustainable healthier, happier you. View our next challenge here. Take your first step with UFIT Clean & Lean. Make the change and see the life changing results.
---