A great new recipe dip that you can try out in the kitchen to give your crackers a new twist. An added bonus is that this dip is week 2 Clean & Lean compliant – let's get cooking!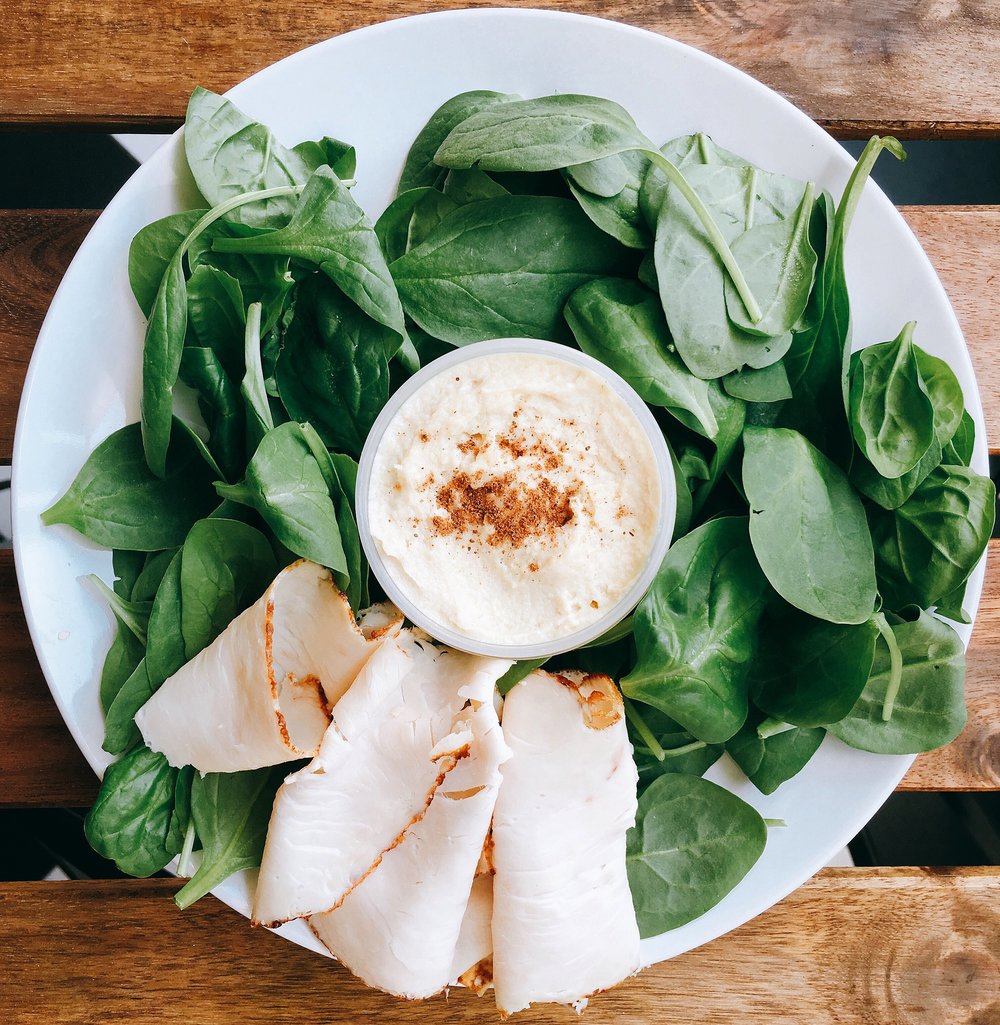 INGREDIENTS:
1 cup of baked cashew nuts
3 cups of filtered/purified water
1/4 cup olive oil
1 x tablespoon of lemon juice to taste
Pinch of salt
METHOD:
1. To start, make sure you soak your almonds overnight.
2. Rinse, drain and place on a powerful food processor.
3. Blend for 2 minutes and scratch the sides with a spoon; repeat 2/3 times until the texture gets even, soft and creamy.
4. Add olive oil, sea salt, lemon juice to taste. Blend for another minute.
5. Once finished store on a sealed container on the fridge up to 5 days.
It's perfect as a spread or dip. You can get creative and add spices, sauces, flavoured oils, fresh herbs, small pieces of garlic and much more.
You can also save some of the mix on the blender and start adding water slowly to make a new salad dressing. Homemade, no additives and tailored: salty, spicy, loose, thick, fresh its up to you.
---
For more information for UFITs Nutrition programs get in touch with us here. Join our next Clean & Lean Challenges that we run 4 times a year providing you with the opportunity to change your healthy habits into a lifestyle.
Thanks to @Soff.it for providing these deliciously creative recipes.