Summer comes around and your inner Energizer Bunny starts to worry as you are headed to a beautiful remote part of the world - all without the familiarity of your usual gym!
It's interesting what happens to our mindset when our social norms are stripped from us alongside our natural routines. We go blank. However, it doesn't take much to pop a few things in your carry-on before you embark on your summer adventure.
But fear not, there are plenty of ways to stay active this summer without having to step foot in a single studio or lift a dumbbell. It's truly that easy!
Read on to find out more…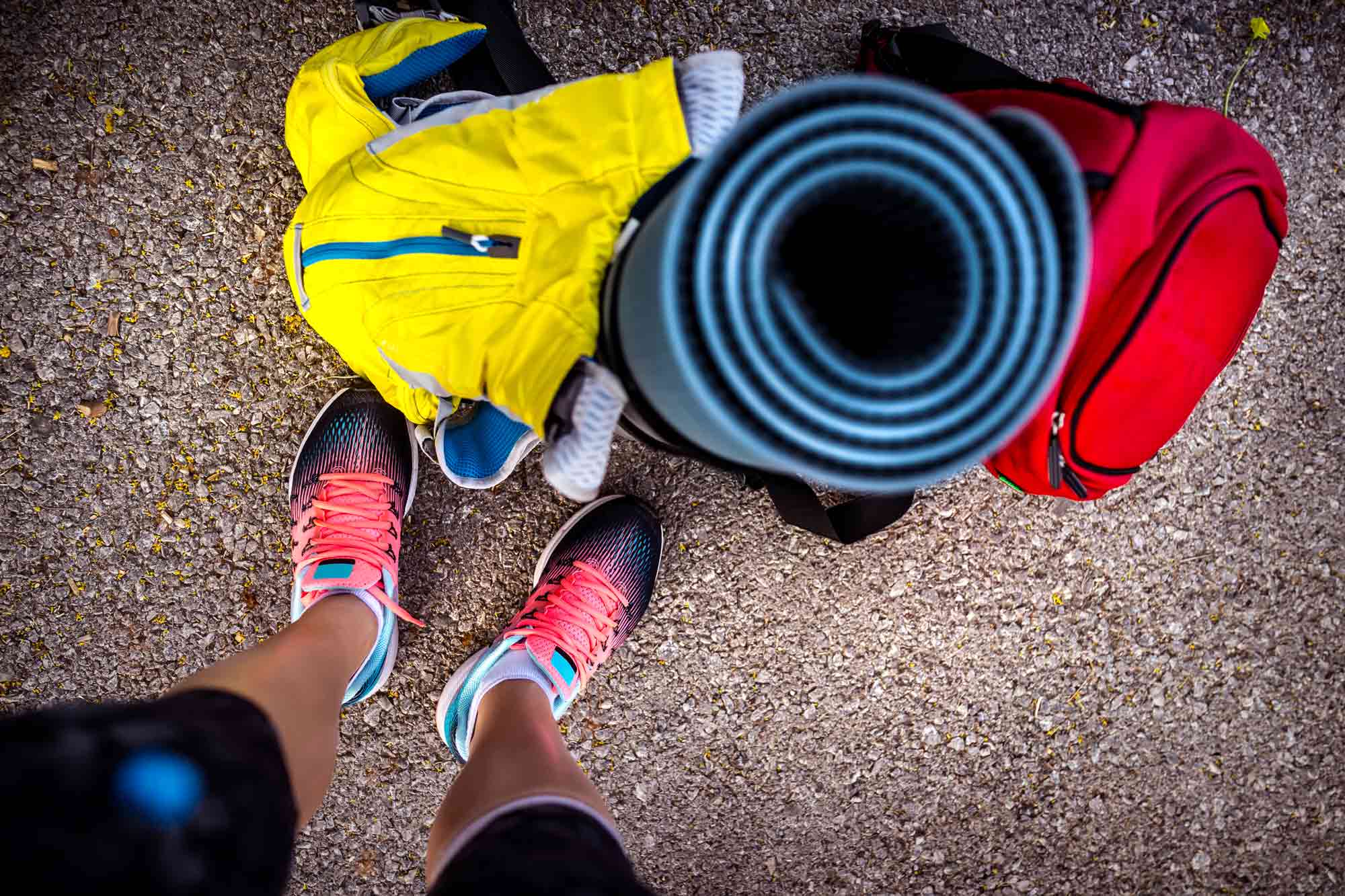 1. Sneakers: These are the are most important and will often get you out of that hotel room and onto the nearest walking track or the beach. Don't be too hard on yourself for starting out slow, after all you're on holiday and most likely need this time to take it easy!
2: Yoga mat: This you can roll out anywhere, anytime. Whether it is used for your morning sun salutations as you breathe in the crisp air, or a crunching ab circuit, this mat will provide you the support you need.
3: Sliders/Gliders OR two dry face cloths: These bad boys will allow you to smoothly glide across any slippery surface for workouts that will engage your entire body head to toe.
4: Skipping rope: Whether you are working at high intensities or maintaining your heart rate, skipping is an amazing form of aerobic activity that will certainly keep you on top of your game! Incorporate it into a circuit and you have a killer station.
5: Resistance bands: These are a MUST! Not only can you tie and wrap them to any sturdy surface, they will keep your muscles firing and your heart rate pumping as you can engage a deeper burn and challenge your strength.
6: TRX: If you have access to one, they are easy to pack and are the ultimate holiday piece! Tie them to a tree on the beach and you have a resistance workout waiting for you! Upper, lower, trunk… they will all be burning.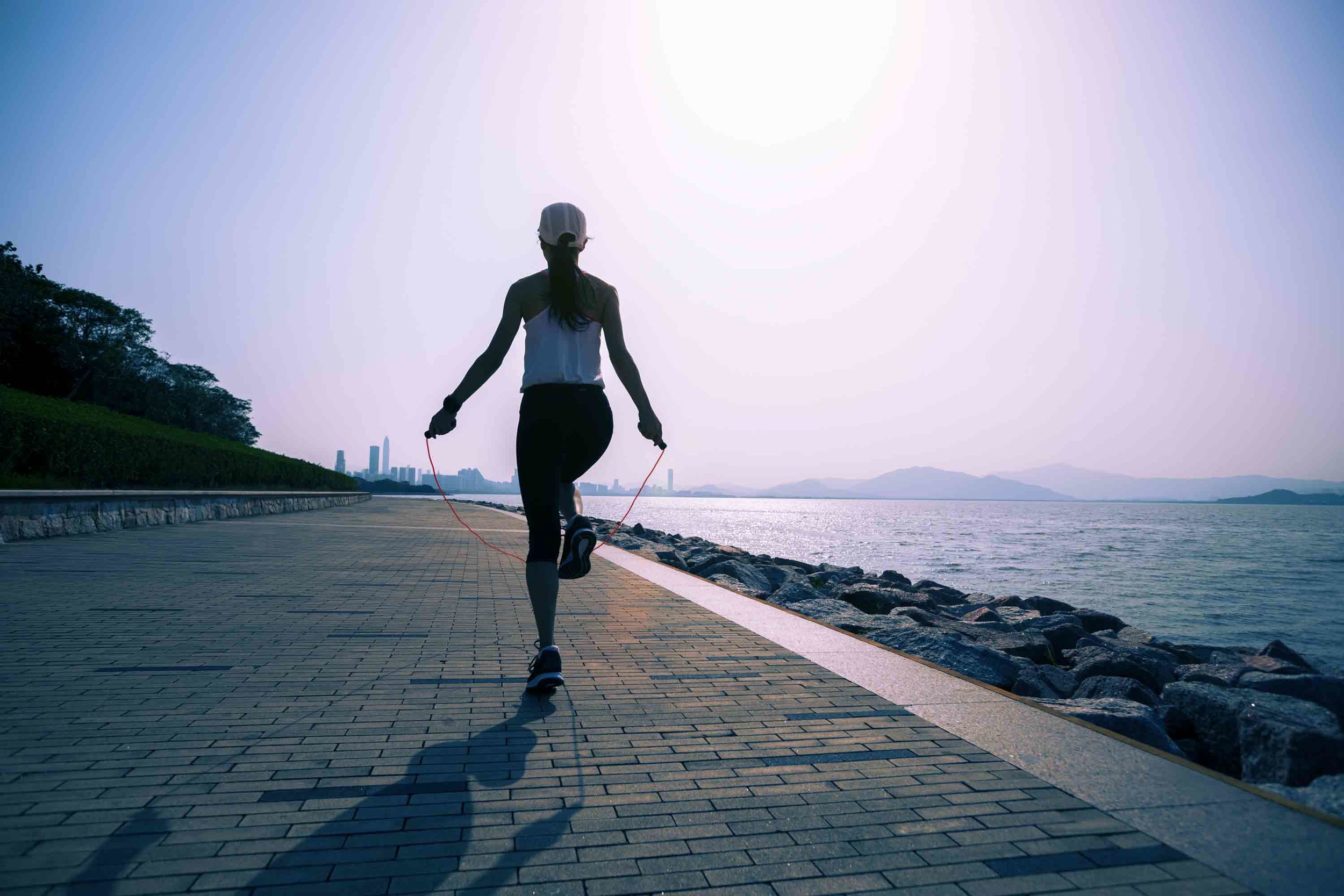 These are some of the items that you can easily include in your packing list to help you stay active on your vacation and burn off some of the wine from the night before. Put that all together and you have yourself one organized "holiday-er".
We will also be sharing some amazing full-body workouts you can do on vacation so be sure to watch out for that!
---
ABOUT THE AUTHOR

Having fully immersed herself in the industry for 6 years all over the world, Kristy has competed and coached in her fitness journey. The drive and ambition to help others discover their true potential is what gets her out of bed every morning.
Specialising in a holistic approach to training, Kristy loves seeing her clients physically change into something they often cannot imagine.