Ayu found her passion in track and field when she was 11, being exposed to different coaches, styles of training, and athletes for 6 years she eventually fell in love with fitness. She believes that fitness helps her feel good about herself and keeps her focused and energized.
She lends an ear to her clients and connects with them on a personal level, on top of keeping them focused during their training sessions. Because of this, she thrives on building relationships and maintaining a high level of mutual trust with her clients.
Ayu also specializes in track and field-specific training, working with kids and pre and post-natal clients. Outside of the gym, Ayu is a little bit of a dancer (according to her). Her go-to cheat meals are burgers and she believes that great things never come from comfort zones.
"I like big butts and I cannot lie!"
Qualifications
OPEX CCP Coach

Pre-Post Natal Certified (Girl Gone Strong)

NCSF Certified Personal Trainer

IAAF Level 1

Youth Coach FAS Grassroot Coach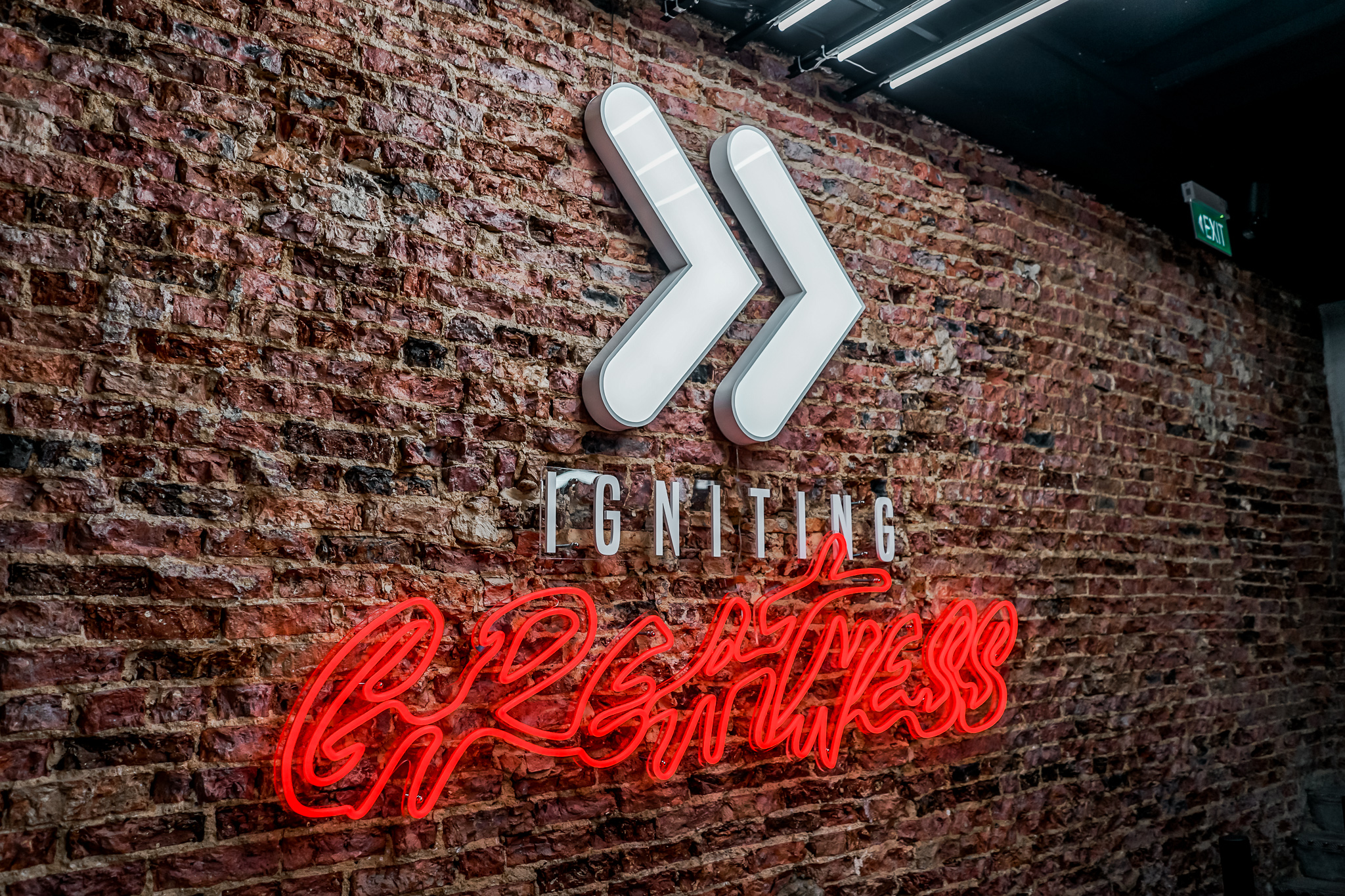 "Training with Ayu is excellent! She brings the best energy to each session and we are achieving exactly what I wanted out of my PT. I feel confident with weights and technique more importantly. I think the best part of working with Ayu is knowing we're kicking some serious goals but having fun at the same time."
Get in touch with us
Book Your free Health Consultation