Tom Clarke
Strength & Conditioning Coach
Tom Clarke is a personal trainer as well as a strength and conditioning coach and educator. Tom graduated from the University of Gloucestershire, UK with a BSc in Sport and Exercise and an MSc in Sports and Strength and Conditioning.
He has been in the industry for over 10 years working with a wide range of people including professional athletes to everyday gym-goers and from 2017-2019 was the Head Strength & Conditioning Coach for Singapore Rugby Union.
He believes in building a solid training program, which includes mastering the fundamental movements whilst adapting the program to support your goals, thus turning it into a plan that is tailored just for you.
Qualifications
BSc (Hons) Sport and Exercise, University of Gloucestershire, UK

MSc (Hons) Sports Strength and Conditioning, University of Gloucestershire, UK

NSCA Certified Strength and Conditioning Specialist

ITEC Sports Massage Therapist

PTLLS Teaching Qualification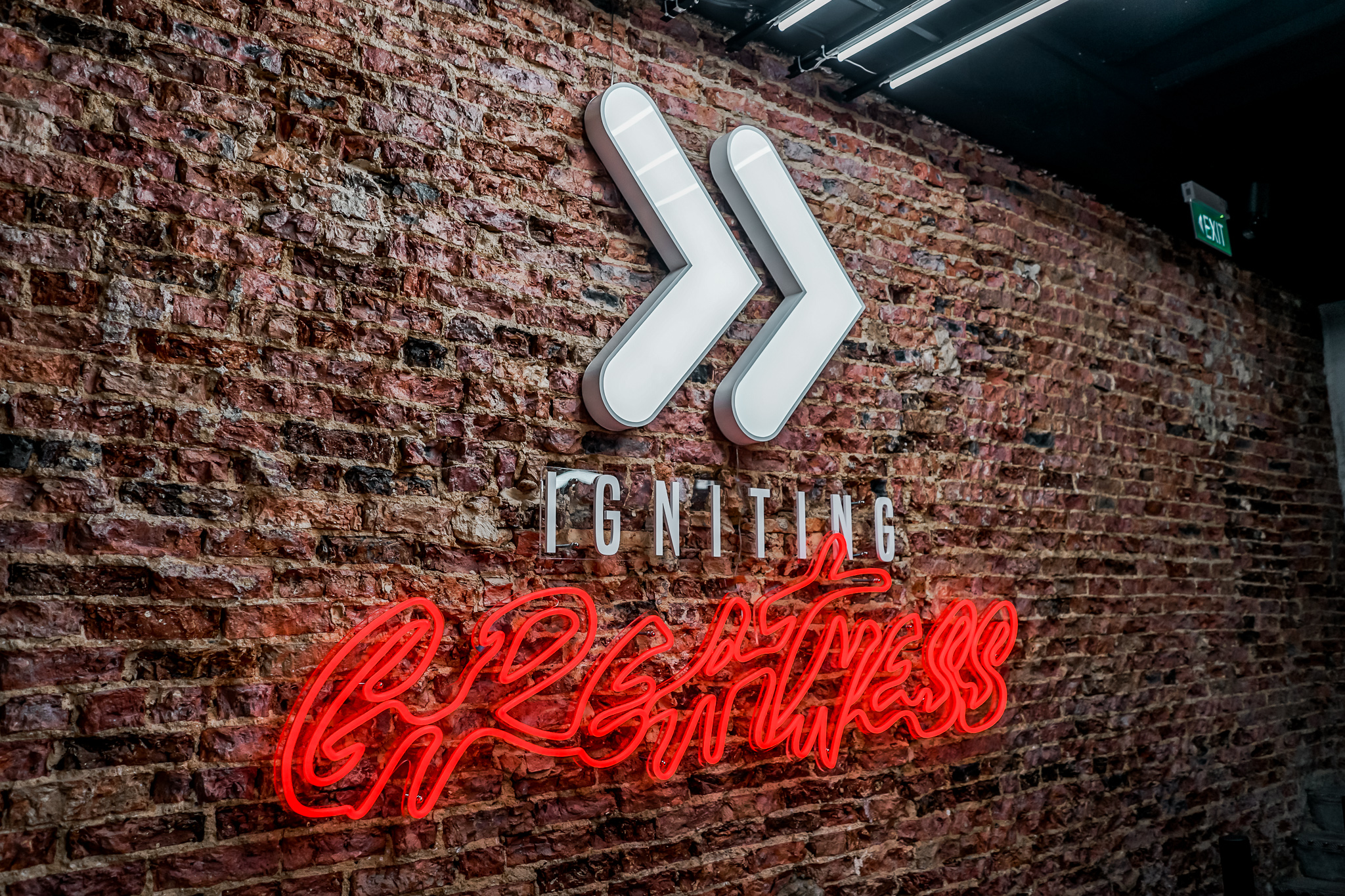 "I began online training geared towards powerlifting and cross-training with the intention of increasing my strength across the bench, squat and deadlift. Tom was always available to provide me with advice regarding my form and goals as well as being able to adjust the program should I feel the need. This led to a very successful training regime seeing my lifts reach my initial goals quite quickly while maintaining a healthy mindset. Following this time I began rowing competitively at the University of Melbourne for both my college and the university, this required another change in the programming that Tom was able to provide, as I would be executing more Olympic lifts for explosiveness and longer cardio sessions. Having the ability to easily inform Tom of what my goals were on the fly made the training so much simpler as all workouts had a constant goal in mind and this was facilitated perfectly by the online PT programming. The program has provided me with workouts in line with what I hope to achieve, in turn, I have seen promising and consistent results."
Get in touch with us
Book Your free Health Consultation