Stuart is an Exercise Physiologist from the UK. His undergraduate degree in Sport Science together with his post-graduate Masters' Degree in Strength and Conditioning has further enabled him to develop a strong understanding of applied exercise physiology, as well as develop his knowledge on the importance of individualized training programs. While working as a Sports Scientist within professional football, Stuart became well experienced in carrying out physiological assessments as well as monitoring training loads in order to maximize training adaptation.
Stuart specializes in sport-specific strength and conditioning, corrective exercise, physiological testing, and nutritional guidance. He is well experienced in applying structured, individualized training programs to develop a variety of goals including fat loss, increasing lean muscle mass, maximal strength and explosive power.
"You miss 100% of the shots that you never take."
Qualifications
MSc Strength and Conditioning, University of Greenwich

BSc Sport & Exercise Science, University of Greenwich

NSCA Certified Strength and Conditioning Specialist

ISSN Diploma in Sport and Exercise Nutrition

EXOS Performance Specialist
Diploma of Fitness

Functional Movement Systems Level 1 Practitioner

ISAK Level 1 Anthropometrist

CIMSPA Registered Personal Trainer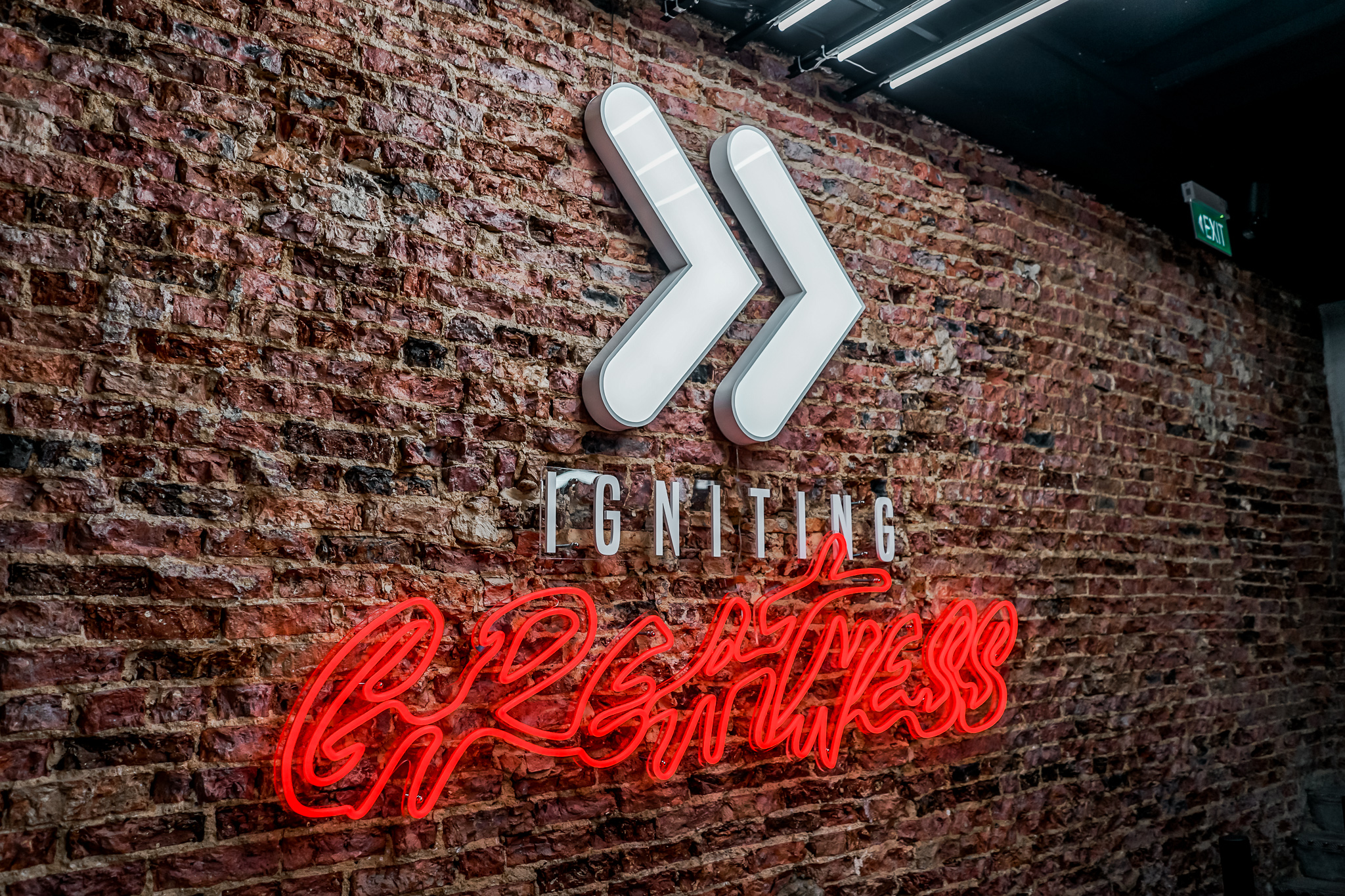 "I would highly recommend Stu. On top of being a good guy, he is extremely knowledgeable when it comes to the science behind programming workouts and this shows in the way he takes time to properly listen to your goals and what you are (and aren't) looking to achieve before coming up with a truly bespoke workout plan that he is able to keep constantly evolving. He has also been great at helping me rehab out of a long-standing back injury where the breadth of his knowledge has really made a difference in enabling me to workout pain-free for the first time in a while."
Get in touch with us
Book Your Free Health Consultation