Sara May is a personal trainer with a background in swimming, mountain biking, mountain running, Latin dance, and CrossFit. Her accolades include being the overall champion in the CrossFit Open and in the IFBB Bikini division 2018, on top of an impressive string of races. Her biggest inspiration is her family and you can often find her grooving to Reggaeton during her workouts.
She's a believer in having a healthy relationship with food and understanding that quality food helps fuel performance. Sara specializes in the functional, core, and cross-training. She is also adept at strength work as well as helping clients with weight loss. Sara finds passion in seeing her clients improve and forging close relationships with them.
Qualifications
Certified Bike Instructor

Certified Aerobics Instructor, Swimming League of Antioquia

Certified Pilates Instructor, Spanish Federation of Aerobics and Fitness

Certified Les Mills Instructor
Certified TRX Instructor

Calisthenics Street Sport Level 1 and 2

Functional Movement Systems Level 1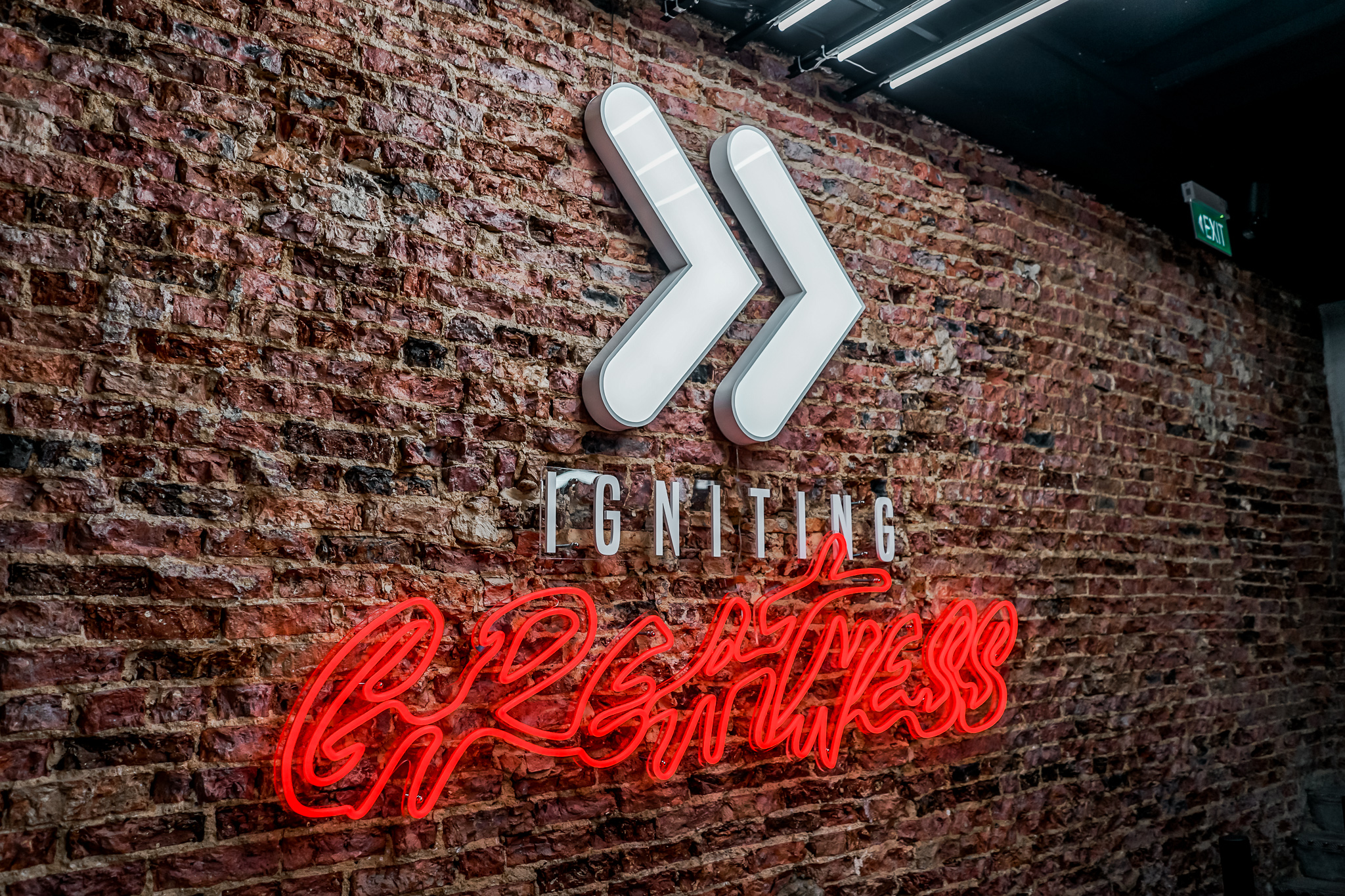 "Since training with Sara May it has completely overturned my perspective on working out and eating habits. I've gained an understanding that what works for others may not work for me. I've always worked out, mixing strength and cardio, and tried online quick fat loss/weight loss programs, juice cleanses, you name it! But never have I seen results as I have seen now. My perspective and appreciation for nutrition, hitting them calories/macros for my own body type and goals, and working out the right way has only become "healthier" since I partnered with Sara May. She's not only highly experienced and knowledgeable in her field but is massively encouraging and supportive in all her client's fitness goals - big or small. The best investment I've made in myself is my health and that starts with finding a personal trainer that coaches you the right way. Sara May has definitely delivered that, and continues to do so each time I train with her."
Get in touch with us
Book Your free Health Consultation