Melissa is a certified Pilates Instructor with PAI, New York with 6 years of experience. She was in Advertising Management for over 10 years but found her calling in movement as she has always been active in sports and played competitive taekwondo and ultimate frisbee.
Melissa's approach to Pilates is well-rounded yet individualistically modifies each exercise by listening to the body and understanding what resonates with her clients. She finds fulfillment when she sees her client progress, exceed expectations with a heightened sense of body awareness.
Her specialty is Post Rehabilitation, Pre & Post Natal, Pilates for Sports/ Pioneers/ Teens and Pilates Progressions. You may experience a combination of pilates, yoga, functional training & massage therapy in her sessions. Apart from Pilates, she is also a Yogi, Massage Therapist and enjoys learning Muai Thai and Tennis.
Qualifications
PAI Matwork Pilates ( Level 1 - Advance)

PAI Reformer (Level 1 - Advance)

PAI Chair, Cadillac and Barrel (Level 1)

PAI Post Rehabilitation

Center for Women's Health: Pelvic Floor Health and Diastasis Recti Recovery

Jungle Sports Physio Educative Instructor Level 1
200 Hrs Space and Light Yoga: Hatha Yoga YTT

International Sports Academy: Basic Sports Massage

Fysio Touch/ Vital Motion Fitness: Advanced Sports Massage

Bachelor of Science - Advertising Management

Bachelor of Arts - Communication Arts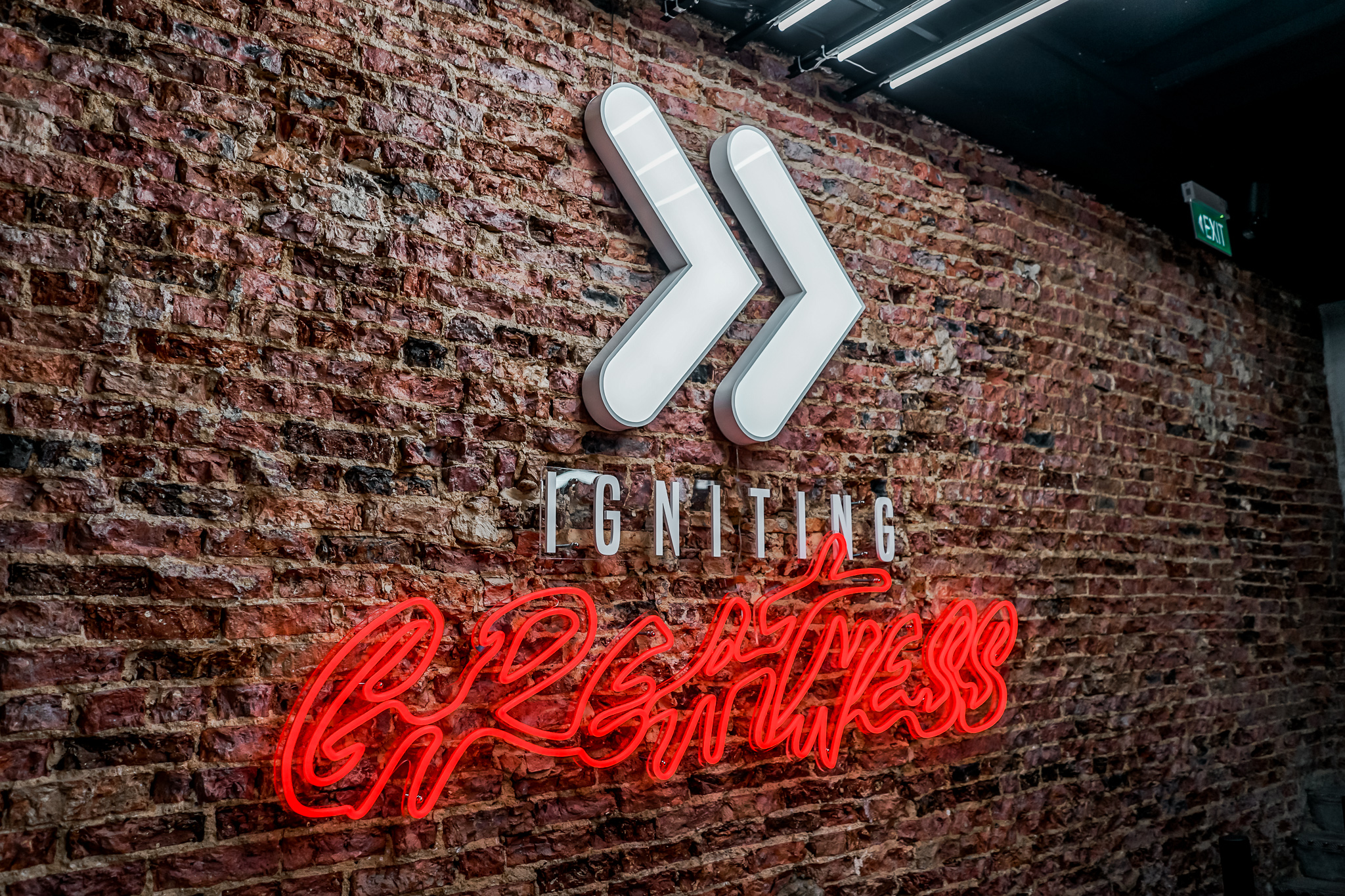 Melissa helped me prepare for birth by diagnosing my posture, alignment issues and strengthening my core and pelvic muscle. The difference was radical! I had no sciatic pain, and Melissa helped me actively isolate and work out the "tight" areas as the pregnancy progressed. I was able to deliver my 2nd baby naturally with no tearing and recovery was almost immediate. This was a transformative experience for me. There is no substitute for specialized training and experience and Melissa was able to help me get to exactly the normal, healthy, and confident birth experience I envisioned. Highly recommended!!