Lee Kong Ee
Personal Trainer
Lee is a personal trainer who found the passion in educating and coaching people by the age of 13, instructing Taekwondo classes. He started going to the gym at 15 and has been active in sports and fitness his whole life. Lee has 14 years of experience in the fitness industry, starting his career in New Zealand before moving to Singapore.
Having worked with a variety of clients with different health and fitness goals, he understands that every individual requires a different training principle and method. Lee specializes in strength and conditioning for all ages. Being able to make a difference in his clients' lives is what he loves the most.
Lee's personal workouts revolve around strength training topped with movement, flexibility and endurance training, which he feels would help him be a role model to his clients.
"What's the key to success? The key is, there is no key. Be humble, hungry and the hardest worker in any room."
Qualifications
Diploma in Sporting Performance (Sports Institute of Otago, New Zealand)

EXOS Phase 1 Mentorship Course

Claire Norgate Pre-/Post-Natal Certification

Agatsu - Kettlebell Instructor Level 1

Agatsu Indian Club & Mace Training Instructor Certification Level 1

Agatsu Joint Mobility and Movement
Suples Training Systems, Dynamic Movement with the Bulgarian Bag

PTA Global - Certified Personal Trainer

PTA Global Mentorship Levels 1 & 2 (Personal Training Academy Bali)

Eleiko Weightlifting Workshop Certified

GMB (Gold Medal Bodies) Mentorship Course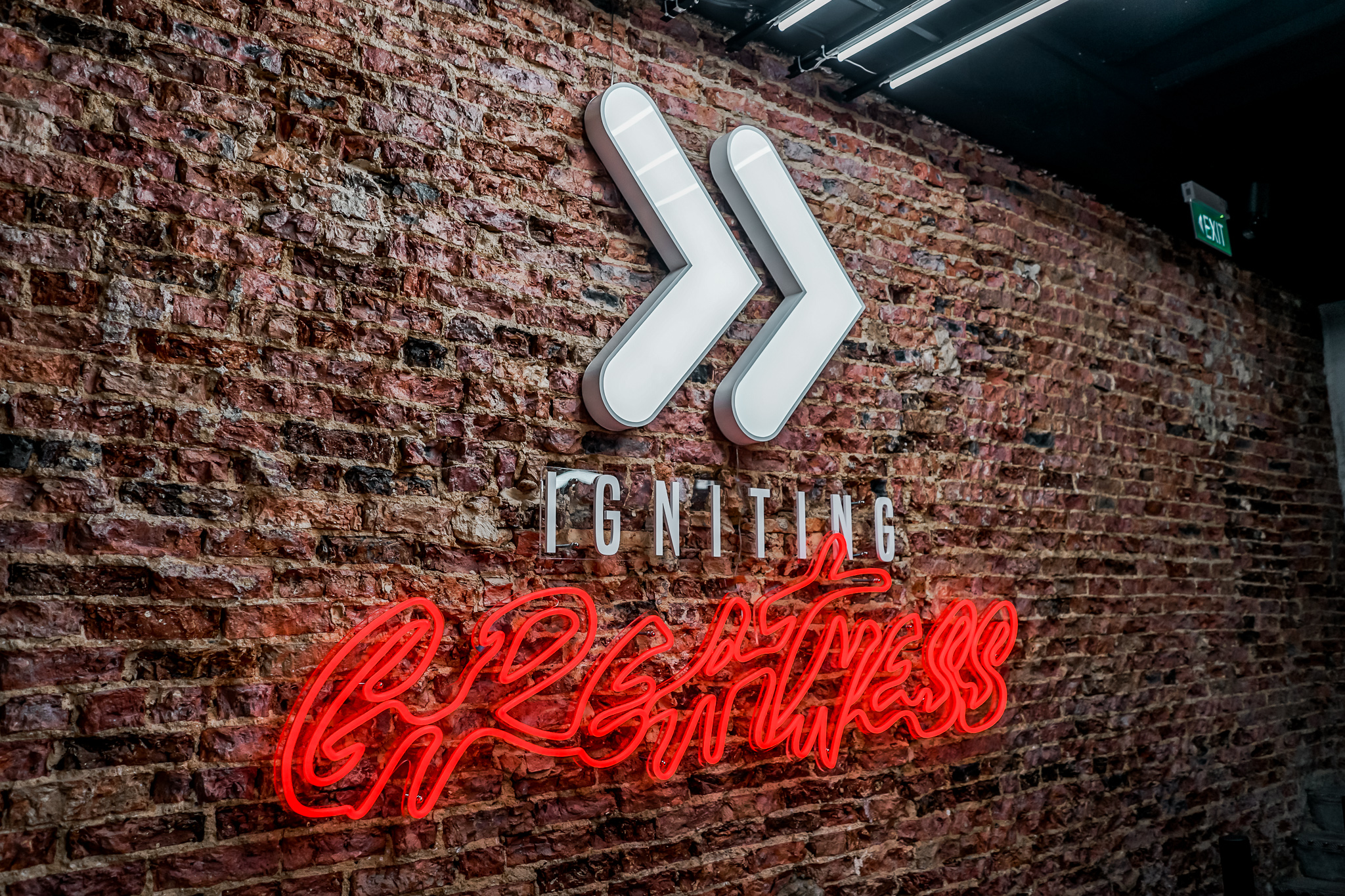 "My wife and I started on a 2:1 package several months ago with Lee. We have had a wonderful experience working with him. He is a good communicator and has put in a plan that has helped us both be in the best shape and condition ever. Our friends and families are loving what they see! "
Get in touch with us
Book Your free Health Consultation