Glenn
Rehabilitation Specialist & Head Coach
Glenn used to play professional football in the Netherlands until he was 23 years old, after which he also competed in MMA and grappling competitions. When he was 29, he started competing in bodybuilding and had many successes, winning a number of awards and accolades.
His strength is that he's understanding, empathetic, patient, and a good listener. He's also very analytical and passionate about solving movement-related "problems". What he loves the most about working with his clients is the variety of different personalities, goals, and fitness levels that he gets to work with every day. This makes his job interesting and challenging. With his academic background in Sports Physiotherapy, his specialization is in rehabilitation, injury prevention, and strength and conditioning. Before coming to Singapore, he worked as a Sports Physiotherapist in the Netherlands and India.
"Success isn't always about greatness. it's about consistency. Consistent hard work leads to success. Greatness will come."
Qualifications
Certificate Technical Level One (Weightlifting)

Trigger point dry needling technique

TRX master instructor course

Certificate TRX Rip trainer and TRX suspension trainer

Myogenic courses - Activation, Release and Rehab Manipulation techniques
Course of diagnosis and rehabilitation of sports injuries of the knee

Course training with Arthritis

Master of Physical Therapy in Sports

Bachelor of Physiotherapy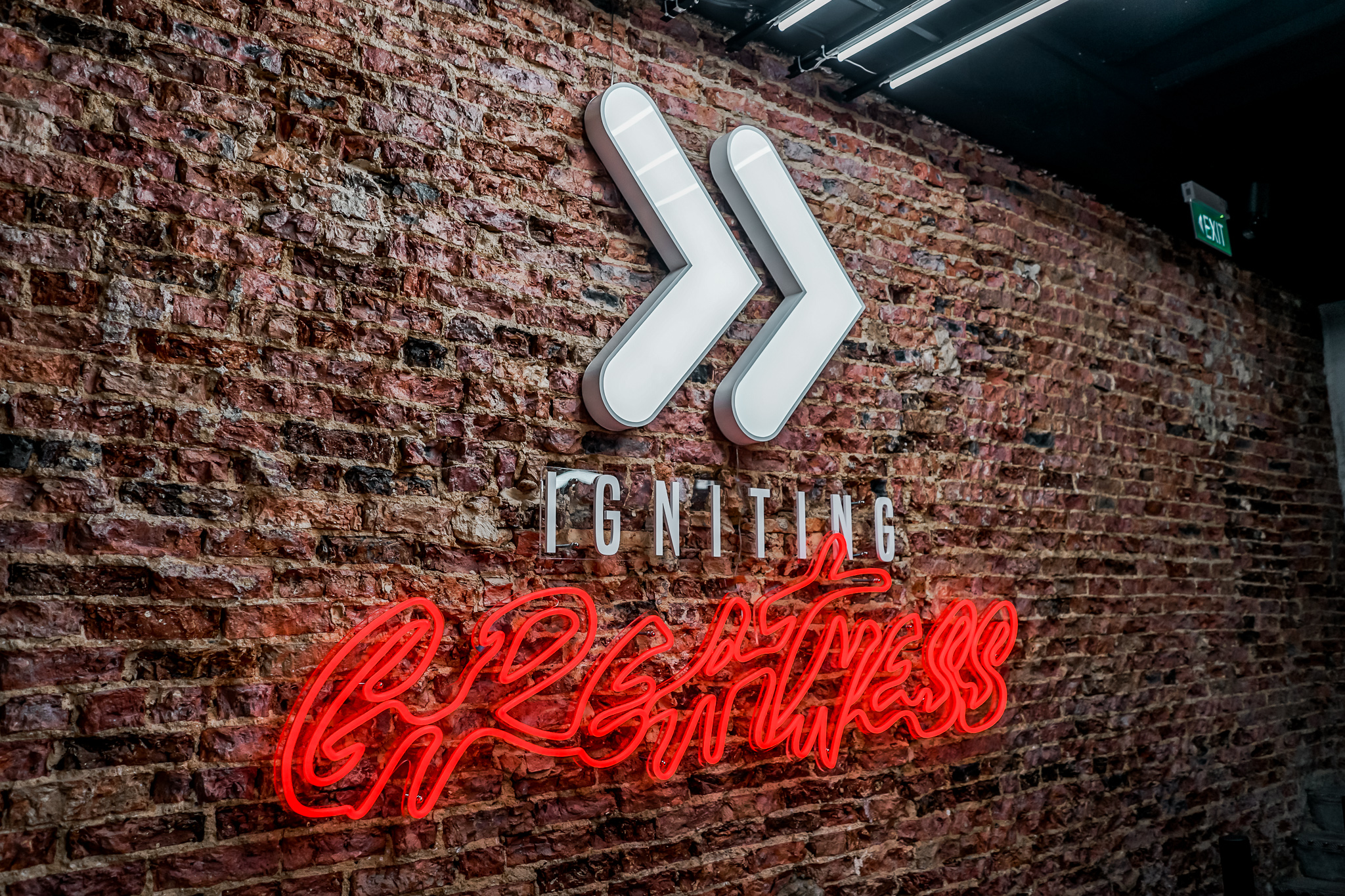 "I suffered from chronic back pain on and off before starting with Glenn and also have struggled with weight pretty much all my teenage years. When I started with Glenn I was physically fit but wanted to add in some weight training and mix things up. Glenn made me feel comfortable and was very reassuring. Glenn has taught me the importance of not overthinking things and that change doesn't happen overnight, hard work and dedication is what get you there, and to be patient for the results. Glenn is not only my trainer but I also consider him to be a close friend, he knows my family and has been a big influence in my life over the past 5 years. Over the years of training with Glenn, he has taught me that I can do anything."
Get in touch with us
Book Your free Health Consultation