Gareth is a personal trainer who has a background in playing competitive rugby. However, after sustaining a serious injury, Gareth had to give up rugby. Looking to remain fit and healthy, Gareth switched his attention to cardiovascular and weight training and has never looked back. Gareth's workout music includes Eric Prydz, Above and Beyond, Paul Van Dyke, and Chemical Brothers, he also has a favorite cheat meal which is Southern fried chicken and chips.
As a personal trainer, his philosophy is to make fitness training effective and fun so that his clients will enjoy their very own life-changing journey. Gareth is motivated in helping his clients to achieve their goals when he sees them achieve their fitness goals and gain more self-confidence within.
Qualifications
REPs Level 2 Gym Instructor

REPs Level 3 Personal Trainer

REPs Level 3 Diploma Exercise Referral

REPs Postural Assessment and Corrective Exercise Training

REPs Kettlebell/Advanced Kettlebell Instructor
REPs Studio Cycle Instructor

REPs Hatton ABC Elite Coach

REPs Advanced Nutrition for Physical Performance

REPs Advanced Nutrition for Weight Management

REPs Level 2 Adapting Fitness Instruction for Adolescents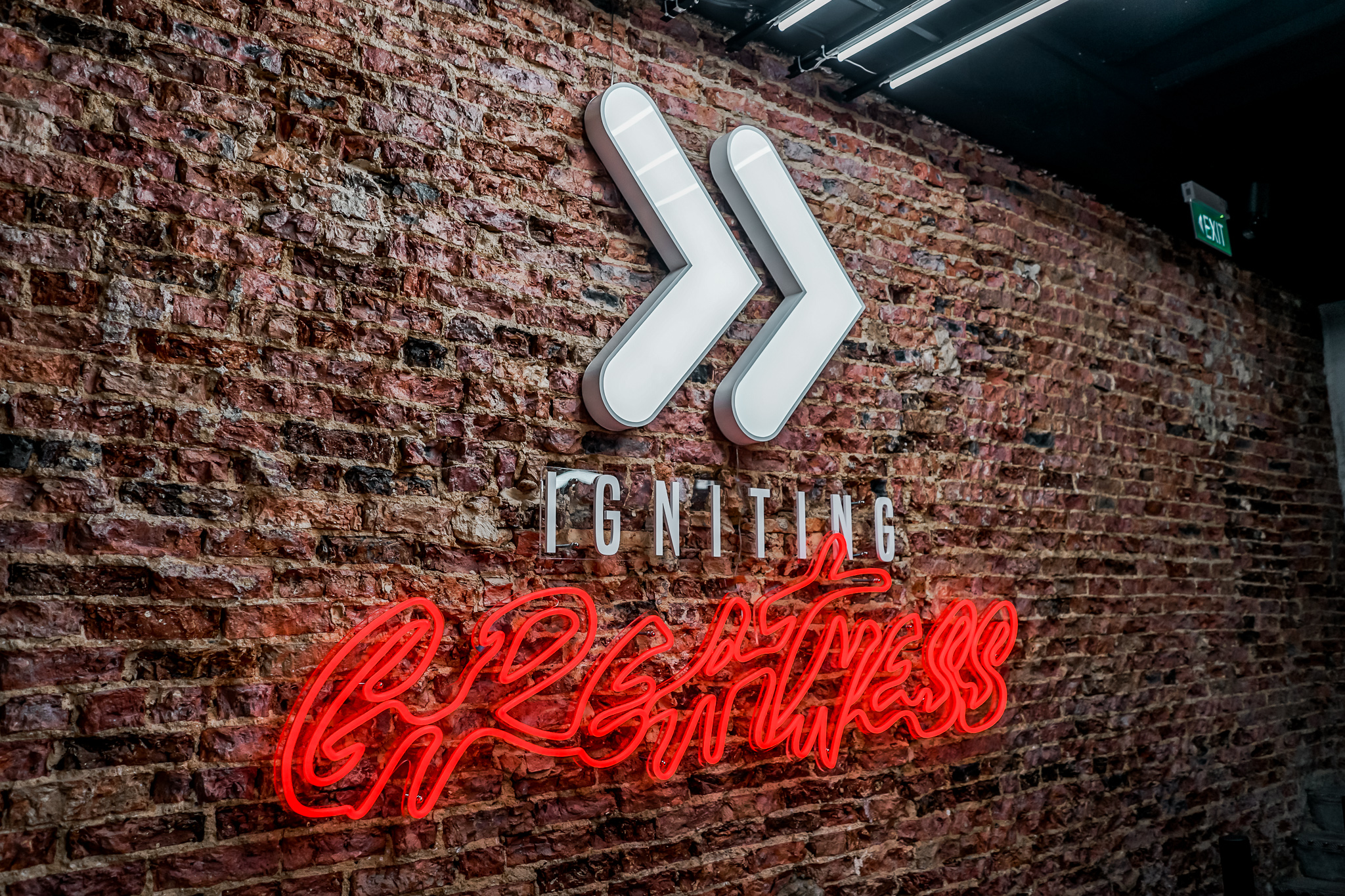 "I have been training at UFIT for just over 2 years and the whole team there makes you feel very welcome and at ease. Gareth is extremely knowledgeable, patient, and supportive. Gareth has absolutely motivated and guided me throughout this journey to keep pushing me to the next level - always keeping everything fresh and varied. Not only has Gareth supported me through the physical aspect of my training, but he has also been instrumental with the changes in my lifestyle choices and food. I have never eaten so much and yet still maintain my goal weight now. The one key component to remember is this journey is not an overnight fix, it takes time and a consistent approach to make, see and maintain the changes, of which Gareth is there every step of the way with you - Thanks Boss!"
Get in touch with us
Book Your free Health Consultation