UFIT is excited to be the official onsite wellbeing partner for Visa in Singapore!
At UFIT, we exist to inspire and guide our community of members to realise levels of fitness and confidence beyond what could be possible by themselves. Fitness isn't our job, it is our way of life.
This is our promise - to provide experienced , results-driven coaching that goes the extra-mile to help our members achieve their greatest transformation. Join our community. Together, we have the power to change.
We'll be right here alongside you to energise, educate, encourage, and engage you in your Wellbeing transformation.
ABOUT UFIT
UFIT is Singapore's largest independent fitness provider with a holistic approach to Wellbeing covering fitness, nutrition and rehabilitation.
We're a dynamic community of experienced fitness coaches, movement specialists and motivated members passionate about living a healthy lifestyle and getting great results.
PHYSIOTHERAPY CLINICS AND SERVICESGetting you moving well, reducing pain and women's health services.
GROUP CLASSES
Multiple group classes across both VISA offices each week including HIIT, Core Max, Yoga, and many more!
EDUCATIONAL SEMINARS/WORKSHOPS
All you need to know about a healthy lifestyle by our fitness, nutrition and physio specialists.
PERKS FOR VISA Members
Enjoy special discounts from UFIT and some of Singapore's coolest dining locations, healthiest food suppliers and our favourite service providers.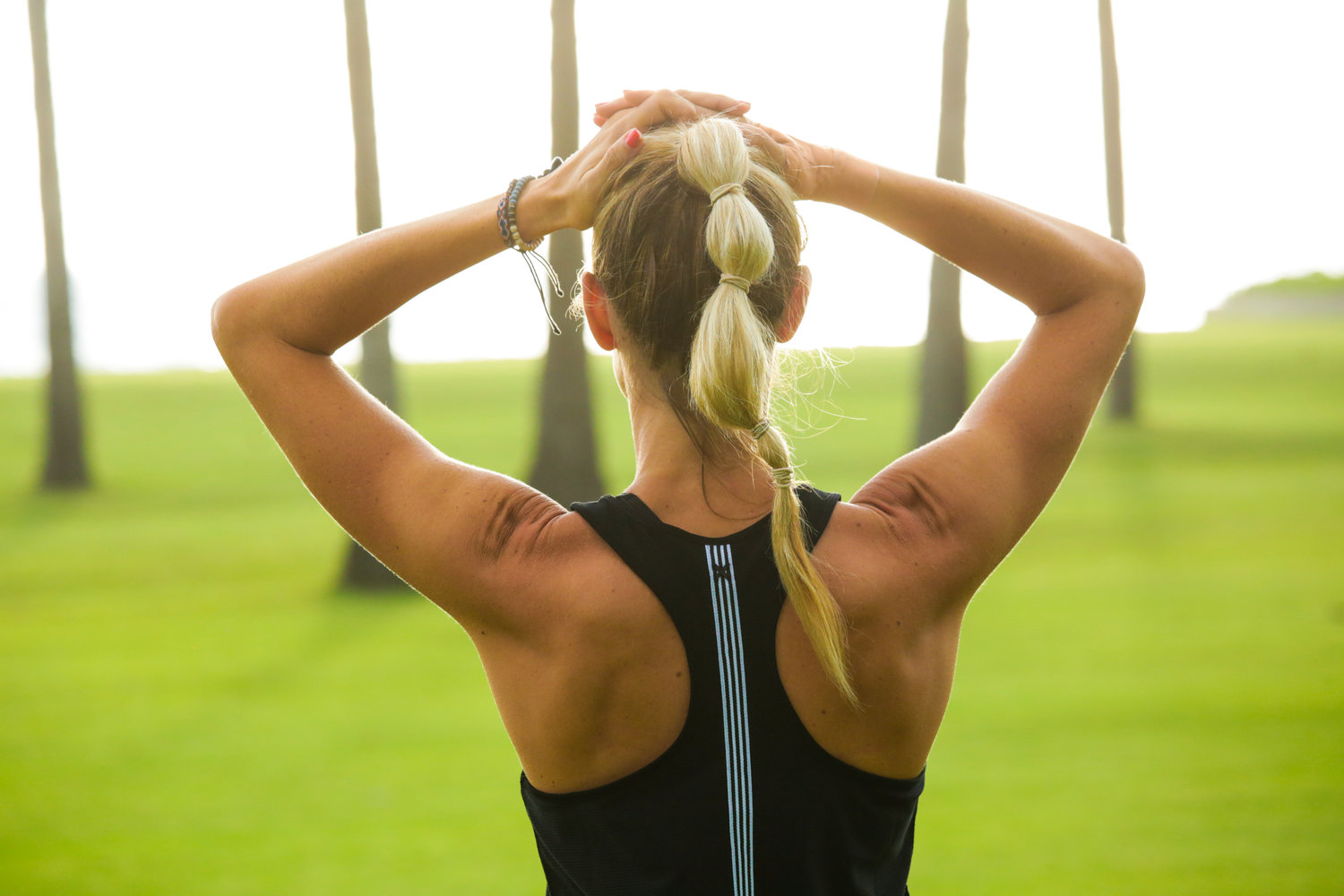 FITTER, LEANER, STRONGER.